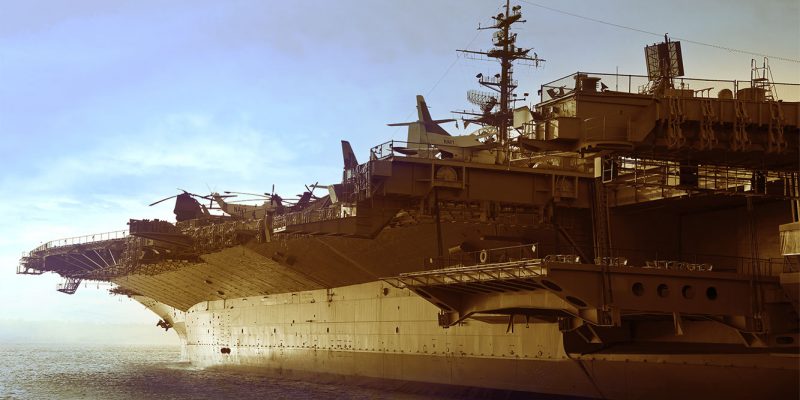 New Carver Pump Offering: Carver Pump and Delta P Systems Team Up
Carver Pump, a leading centrifugal pump company, is pleased to announce the acquisition of Delta P Systems, Inc.  The new company will be known as Delta P Carver, Inc., and will remain located in Ormond Beach, Florida.  The company will continue its quest to build water booster pump systems offering superior quality, exceptional value and rugged reliability.
Many buildings spend the majority of time with low flow demand.  Constant speed booster pump systems simply waste energy by recirculating water at full capacity and creating heat.  Rising energy costs are driving the need for more efficient ways to maintain water pressure.  Delta P's Variable Speed Drive packages provide constant pressure at reduced flows and cut energy cost by at least twenty-five percent (25%).
Traditional constant speed systems also develop problems after only a year or two of low flow operation. In addition to dramatic efficiency improvements, Delta P has found that its Variable Speed Drive systems operate trouble free for many years.
Delta P Carver offers a broad range of custom engineered solutions, standard packages and back fit control panels for existing systems.  Delta P Carver also offers the pioneering QuietFlow system for low noise needs such as hotels and condominiums.
Clients can count on the Carver Pump reputation for creating lasting value from solid, straightforward designs to provide many years of service with its new Delta P Carver product line.