Original Factory and Historical Photos (Above)
Carver Pump was founded by Roy Carver Sr. in 1938.  The original factory was located next to the Mississippi river in Muscatine, Iowa which is about 25 miles southwest of the Quad Cities area.  Since our inception we have provided our customers with unparalleled aftermarket support and a 100% American made pump.  In the mid 1980's Carver moved its factory uptown to a new 120,000 sq. ft. headquarters.  This new building provides the location for all of Carver's operations including offices, testing and manufacturing.
Current Manufacturing & R&D Facility (Below)
Today Carver Pump is recognized as one of the world's leading centrifugal pump companies. Our product line includes both horizontal and vertical end suction, multistage, axial split case, self-priming, API, and solids-handling pumps that all carry the same Carver trademark: lasting value from solid, straightforward designs engineered to provide many years of service. So whether the job is refueling fighter jets on the deck of an aircraft carrier, supplying paint to an auto assembly line, or bringing water to the fountain in a city park, we put our reputation on the line every day with every pump we build.
Our Facility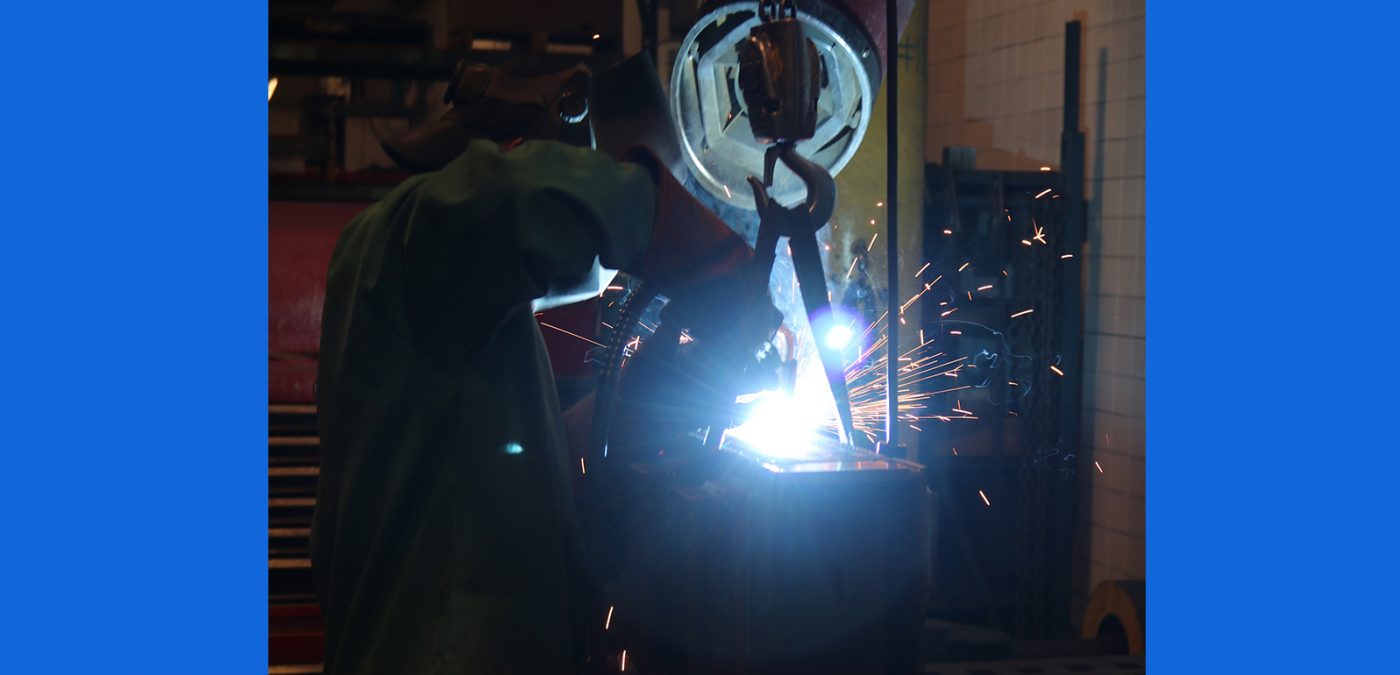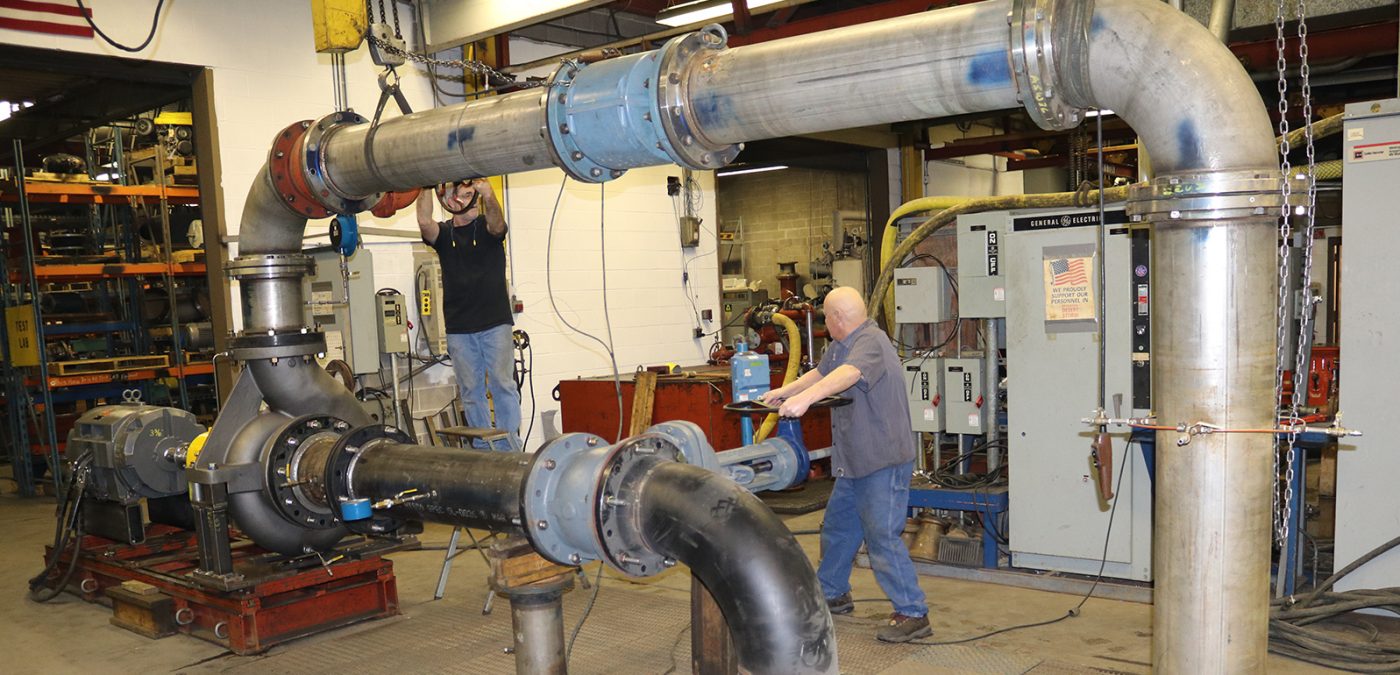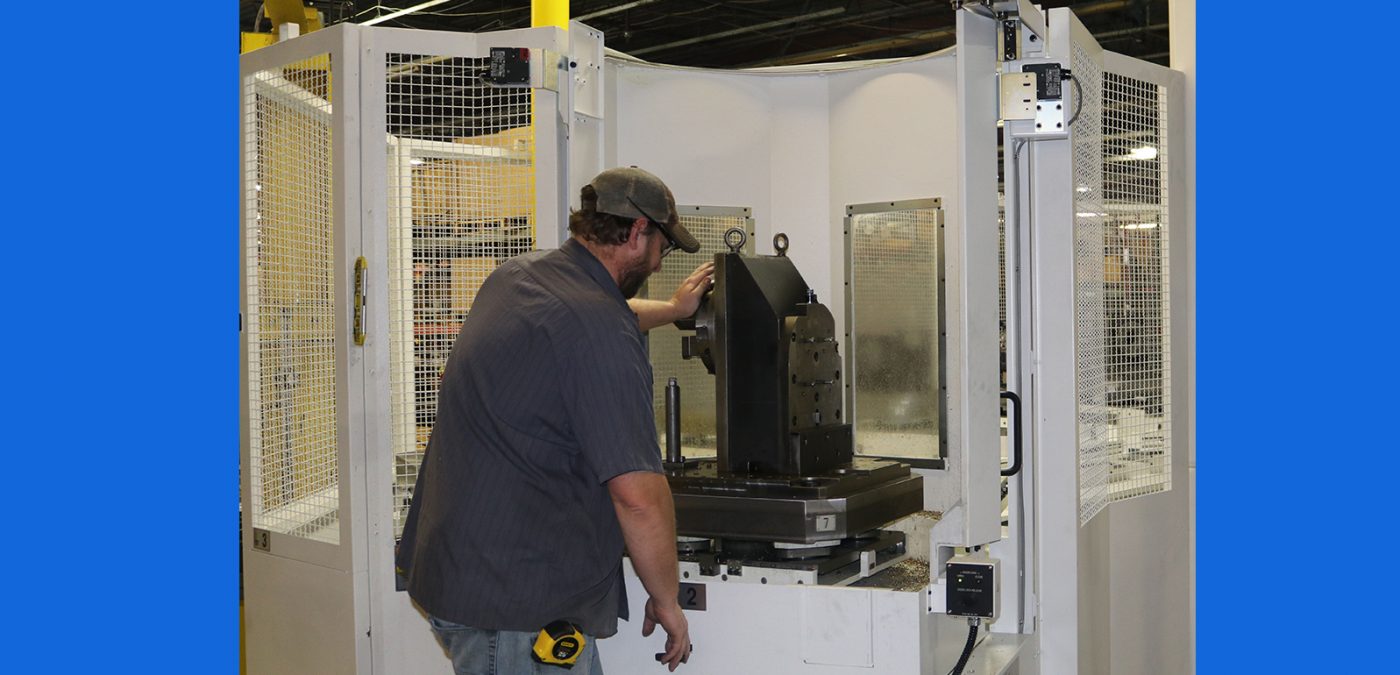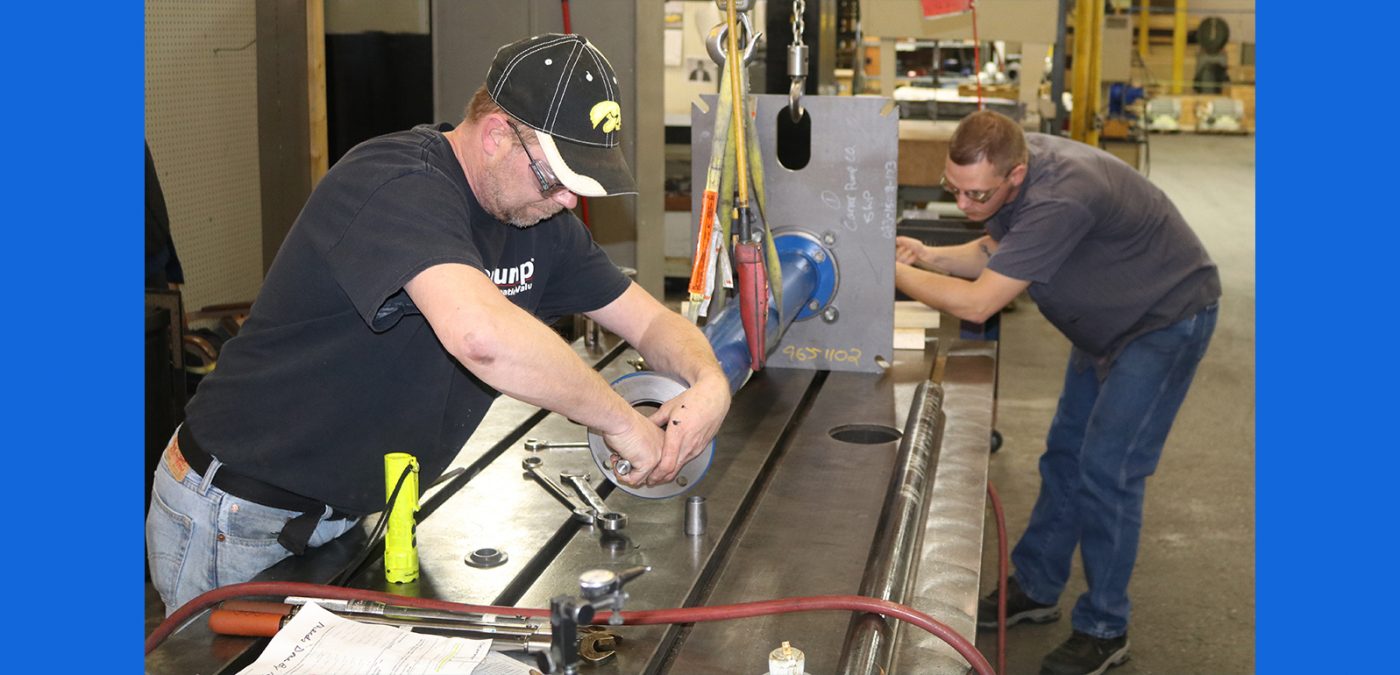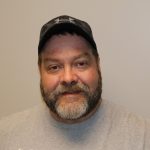 Featured Employee
Say hi to Steve
Steve is our level 2 VT & PT weld inspector.  His duties also include inspection of incoming parts and materials, along with final inspection prior to pump or part shipment from Carver Pump.  Steve has been with Carver Pump for 5 years.