More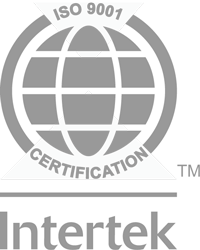 Our Medium Duty Pump
The Process Maxum is Carver's offering for handling hydrocarbons and water based solutions and acids used predominately within industrial process applications. Offered as a horizontal, end suction unit, that can be motor, engine, or turbine driven. It is a workhorse in the process industry featuring extremely rugged construction and is designed for years of service. Designed specifically for the needs of the hydrocarbon and process pump user, hydraulic performance extends to over 9,000 GPM and 720 feet of head. Operating at speeds up to 3,550 RPM, this range is covered by thirty-five sizes and multiple impellers available in either Steel/Iron, Steel/316SS, all 316SS or all CD4MCuN materials of construction as standard. In addition to these, higher alloys such as Alloy 20, Hastelloy B or C, Monel and Titanium are also available.
As a standard these units include connections for temperature probes. Common options include various cartridge seals and seal flush systems. Heavy duty baseplates, cooling jackets, spacer couplings, and various levels of performance testing are also available, depending on the individual users requirements. Together, these features combine to produce some of the most efficient hydraulics in the industry and shaft deflection values exceeding that of ANSI B73.1 requirements. Most importantly, as with all our other pumps, the Process Maxum offers the reliability, low total life cost, and lasting value that has made Carver one of the most trusted names in pumps.
Hydraulics
Flows To
11,000 GPM
2,498 m3/hr
Heads To
720 Ft
220 m
Efficiencies To
88%
Power To
900 HP
670 kW
Speeds To
3,550 RPM
Temperatures To
600°F
316°C (in centerline mount configuration)
Hydraulic Coverage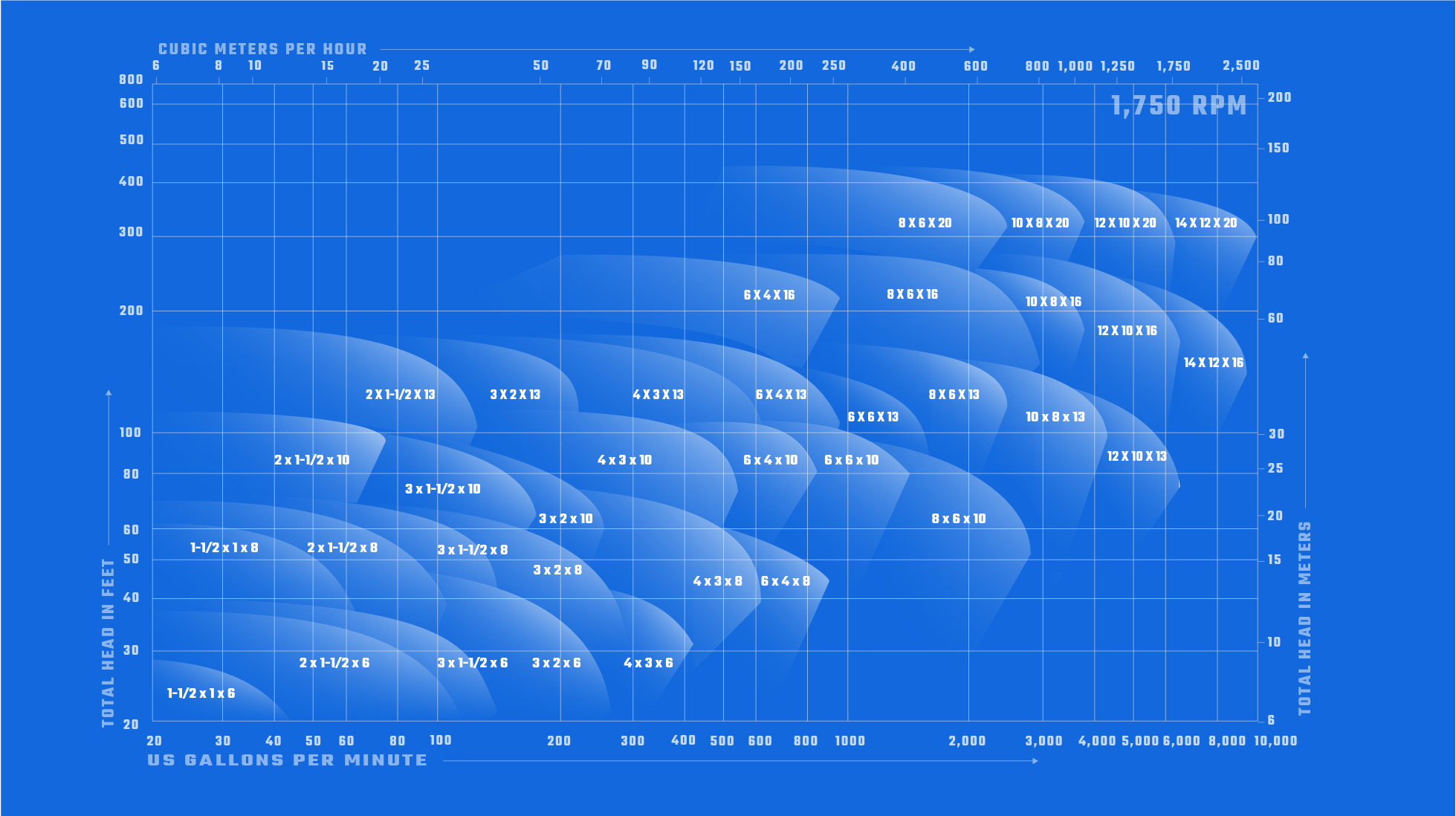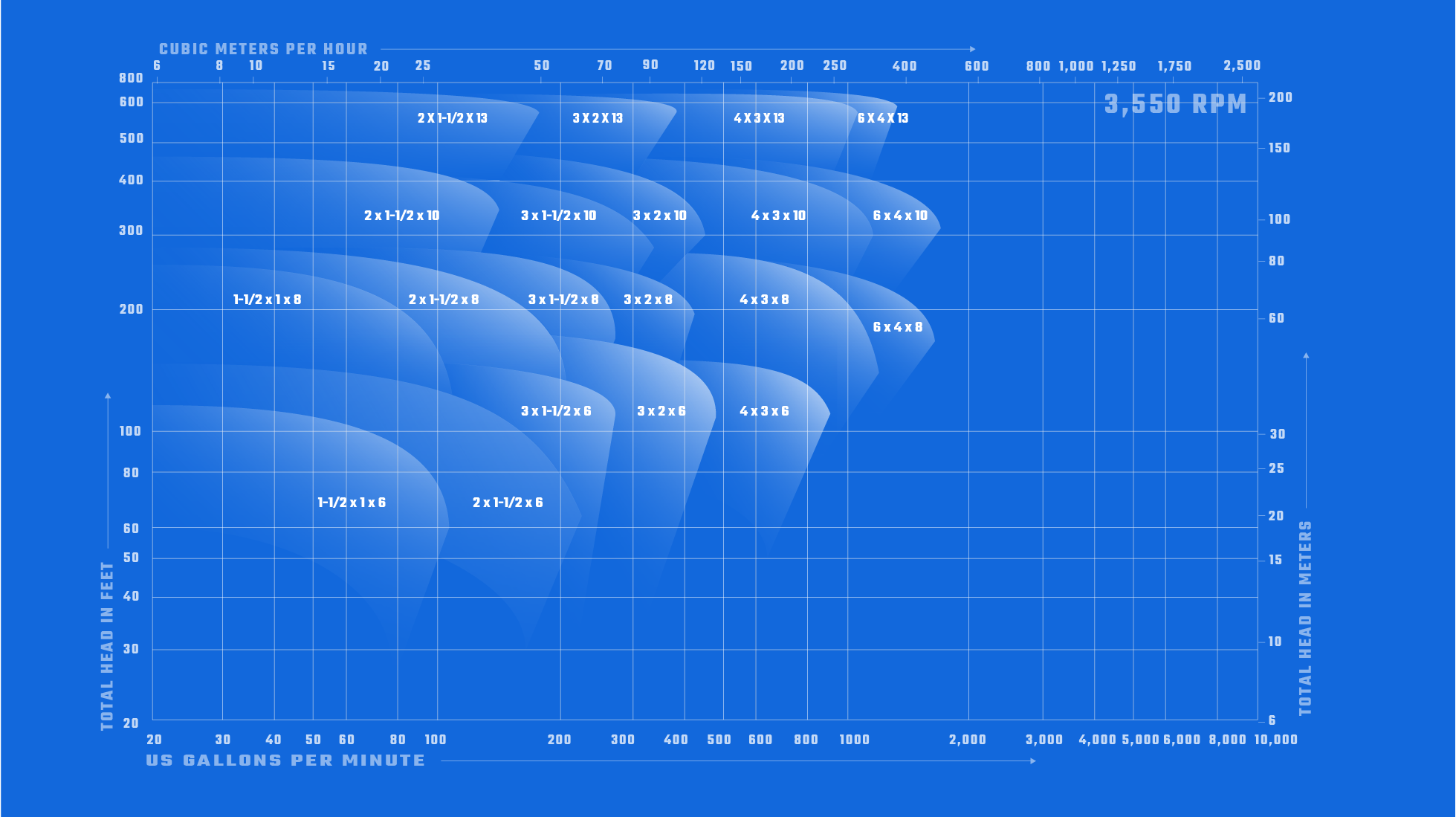 Specifications
Standard Materials of Construction
| | |
| --- | --- |
| Casing | Carbon Steel, 316 SS, or CD4MCuN |
| Impeller | Ductile Iron, 316 SS, or CD4MCuN |
| Shaft | AISI 4140, 316 SS, or Duplex SS |
| Wear Rings | Ductile Iron, Hard-faced 316 SS or Hard-faced UNS S31803 |
| Bearing Frame | Ductile Iron |
| Other materials of construction available upon request. | |
Features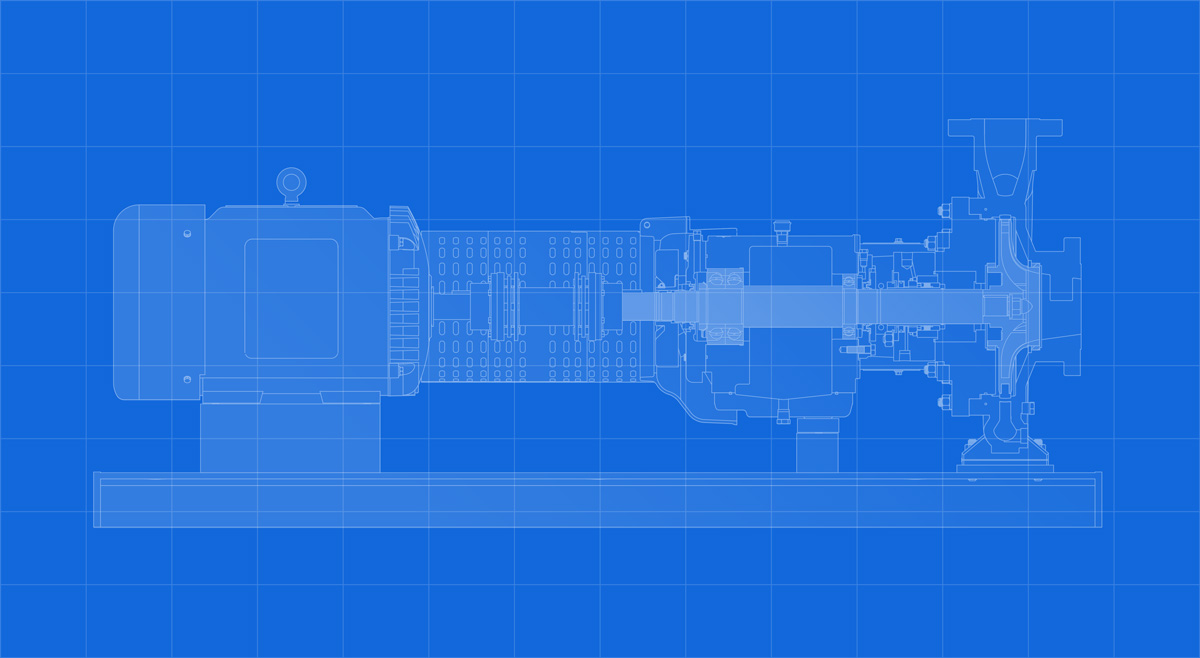 Connections
Class 300 ANSI flanges with centerline discharge assist in self-venting.
Wear Rings
Replaceable casing and backhead wear rings maintain efficiency and balanced axial loads.
Casing
Back pull-out design with registered fits and fully confined gaskets assure sealing and alignment of critical fits. Casing drains included as standard. Centerline mount options available.
Impellers
Enclosed, high-efficiency impellers balanced to ISO 1940, Grade G2.5 for vibration-free operation. All impellers are keyed to shaft.
Seal Chamber
Provides an ideal seal environment for both single/dual, pressurized/unpressurized cartridge mechanical seals. A full range of piping plans is also available to maximize seal life.
Bearing Frame
Heavy-duty bearing housing with cooling fins, fan and labyrinth seals keep oil clean and cool for greater bearing life.
Bearing Lubrication
Oil-lubricated bearings with standard flooded or optional flinger lubrication. Conversion to purge oil mist or pure oil mist is possible without additional machining.
Cooling Fan
Cooling fan allows ambient temperatures to 110° F and fluid temperatures to 600° F in centerline mount configuration. The cooling fan also extends bearing life.
Shafts
Minimal shaft deflection extends mechnical seal and wear ring life.