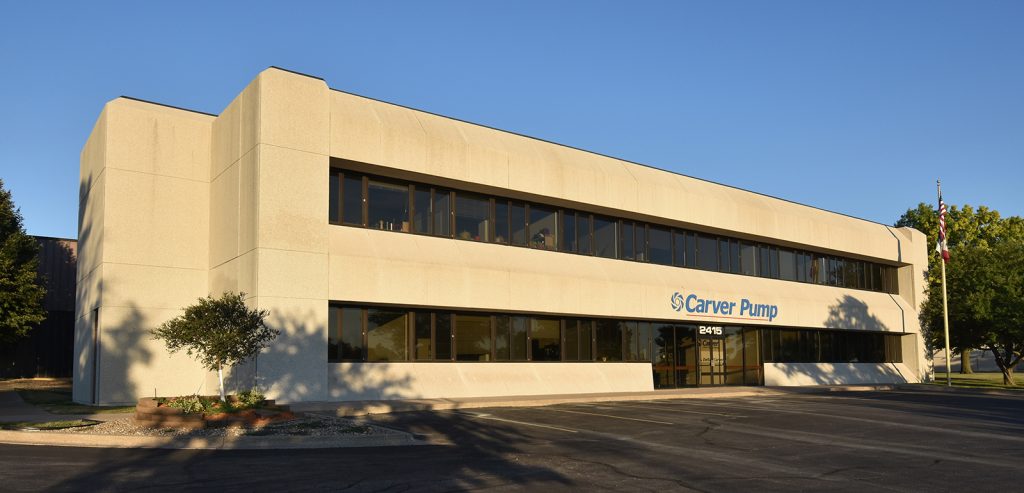 In All Positions: Carver Pump follows the principles of Lean Manufacturing, which has transformed the company into an ever improving and exciting place to work. If you are goal oriented, desire a rewarding career and want to work for a challenging company, please forward your resume to: 
Carver Pump Company
Attn: Human Resources
2415 Park Avenue
Muscatine , IA 52761
E-mail: HumanResources@CarverPump.com
Phone: (563)263-3410
Fax: (563) 262-0501
Successful completion of a job-specific post-offer/pre-employment criminal background check, drug screen and physical required.
Equal Opportunity Employer
Carver Pump Company is not associated with an individual recruiting for customer service positions in Santa Barbara who is falsely exploiting the Carver Pump Company name.  This appears to be a scam that is targeting students through the career services pages offered at their education institutions.
Please email HumanResources@CarverPump.com if your college or university has a job posting with this information so that we can contact them to have it removed.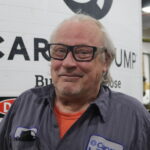 Featured Employee
Meet Mark M.
Mark has worked for Carver Pump for 30 + years as both a test lab technician and now as our test lab manager.  Mark is in charge of making sure that every pump meets its intended performance before it leaves Carver Pump.  He gets to do service calls all over the world for the company which he really enjoys doing. The best part of working at Carver Pump - Fellow workers, being able to do something different every day and he enjoys working for an appreciative company like Carver. Outside of work- Mark's favorite pastime is seeing his grandkids and attending their sporting events.   He also likes to hang out in the backyard swimming pool with his family.
About Our Company
Since we built our first pumps in 1938, the Carver name has become synonymous with value. Today, we are recognized as one of the world's leading centrifugal pump companies, building pumps to the most demanding engineering specifications and military standards in the world.
Our company is located in Muscatine, Iowa, 25 miles southwest of the Quad Cities area. Our operations there include some of the most modern manufacturing equipment and pump development software available, and we are committed to the highest quality possible-in our products and our people. Along these lines, Carver was also one of the first American pump companies to attain ISO 9001:2008 Certification—the most recognized standard for quality in the world.
From an applications standpoint, Carver has traditionally built pumps for water, oil, and chemicals for both the public and private sectors. Our product line includes both horizontal and vertical end suction, multistage, axial split case, self-priming, API, and solids-handling pumps that all carry the same Carver trademark: lasting value from solid, straightforward designs engineered to provide many years of service.
These pumps are also backed by unparalleled aftermarket support. Our network of stocking distributors, manufacturer's representatives and certified service centers throughout the world means that no matter where your pump may be installed, there are local sales and service people ready to support your aftermarket needs.